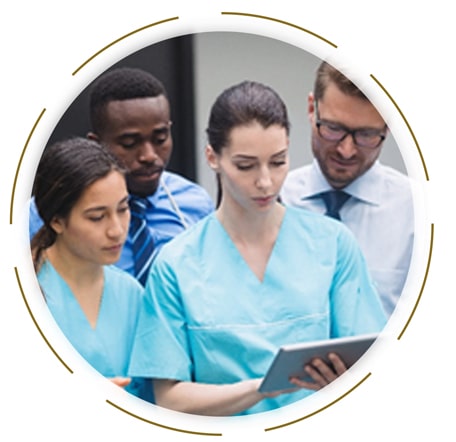 HIPAA Assessment
Identify HIPAA and HITECH compliance gaps
Learn More...
HITRUST Certification
Establish a credible HIPAA compliance program with HITRUST Certification.
Learn More...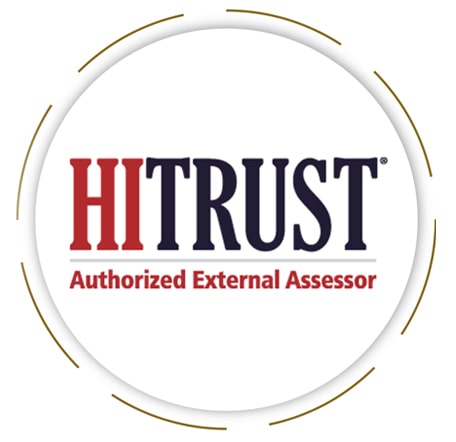 HIPAA Managed Compliance
End-to-end HIPAA compliance inclusive of Assessment, Policies, Training, Incident Response & more.
Learn More...
NIST-based HIPAA Program
HIPAA points to NIST. Align your HIPAA compliance program with NIST.
Learn More...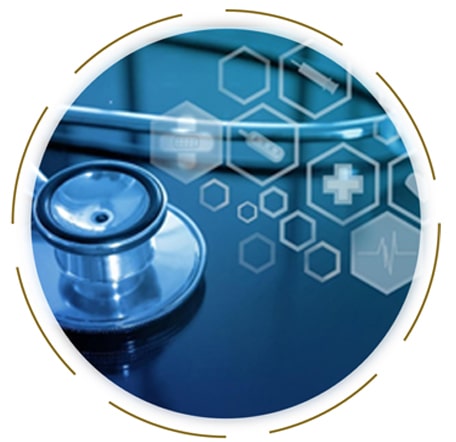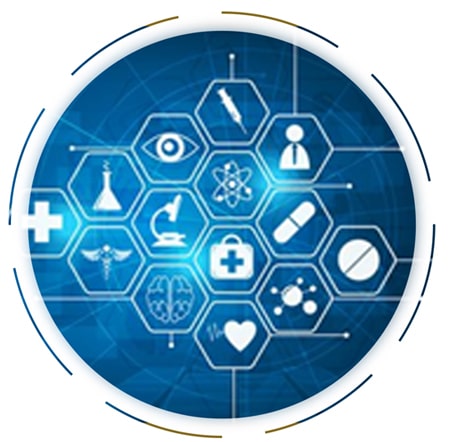 Cybersecurity Assessment
Perform Vulnerability Assessments to identify cyber gaps.
Learn More...
Pen Tests
Conduct penetration testing (External, Internal, Web) to identify vulnerabilities that can be exploited.
Learn More...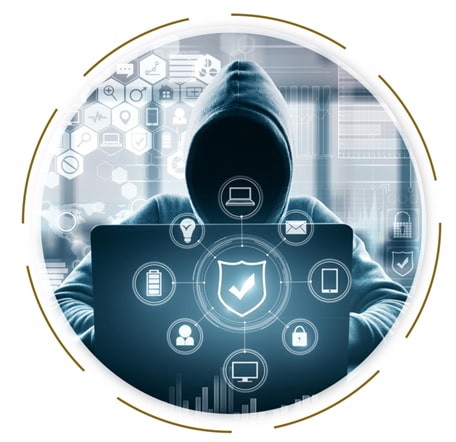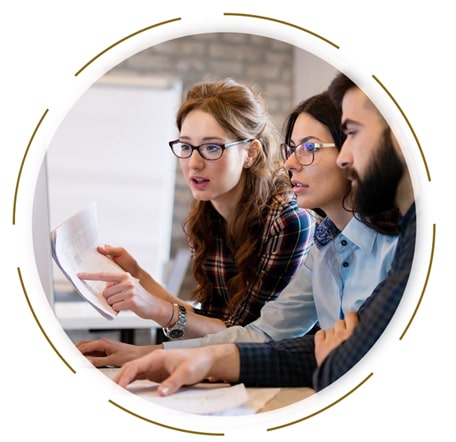 Virtual ISO
On-Demand Consulting, security staffing to VISO services, short-term or long term.
Learn More...
Policy & Procedure
Upgrade your policies and procedures to align with NIST and HITRUST.
Learn More...